Compact Laminate | 20PR1250
Compact laminate is a new generation product that is durable, easy to clean and antibacterial, offering rich color and surface advantages for all general and private areas such as restaurants, cafès, hotels, schools, gyms, food courts, hospitals, or just about anywhere tables are needed both indoors and outdoors.
Thickness Options
0.5 In
1.27 Cm
Standard & Optional Product Features:
Suitable for outdoor use
Some finishes available for quickship, please call for details
Minimum Order:
Lead Time:
10-12 Weeks
Table Sizes
Squares
24 x 24 In
60.96 x 60.96 Cm
30 x 30 In
76.2 x 76.2 Cm
36 x 36 In
91.44 x 91.44 Cm
Rectangles
24 x 30 In
60.96 x 76.2 Cm
24 x 42 In
60.96 x 106.68 Cm
30 x 48 In
76.2 x 121.92 Cm
---
Meet the family
Sorry this item has no family members yet.
Stock Colors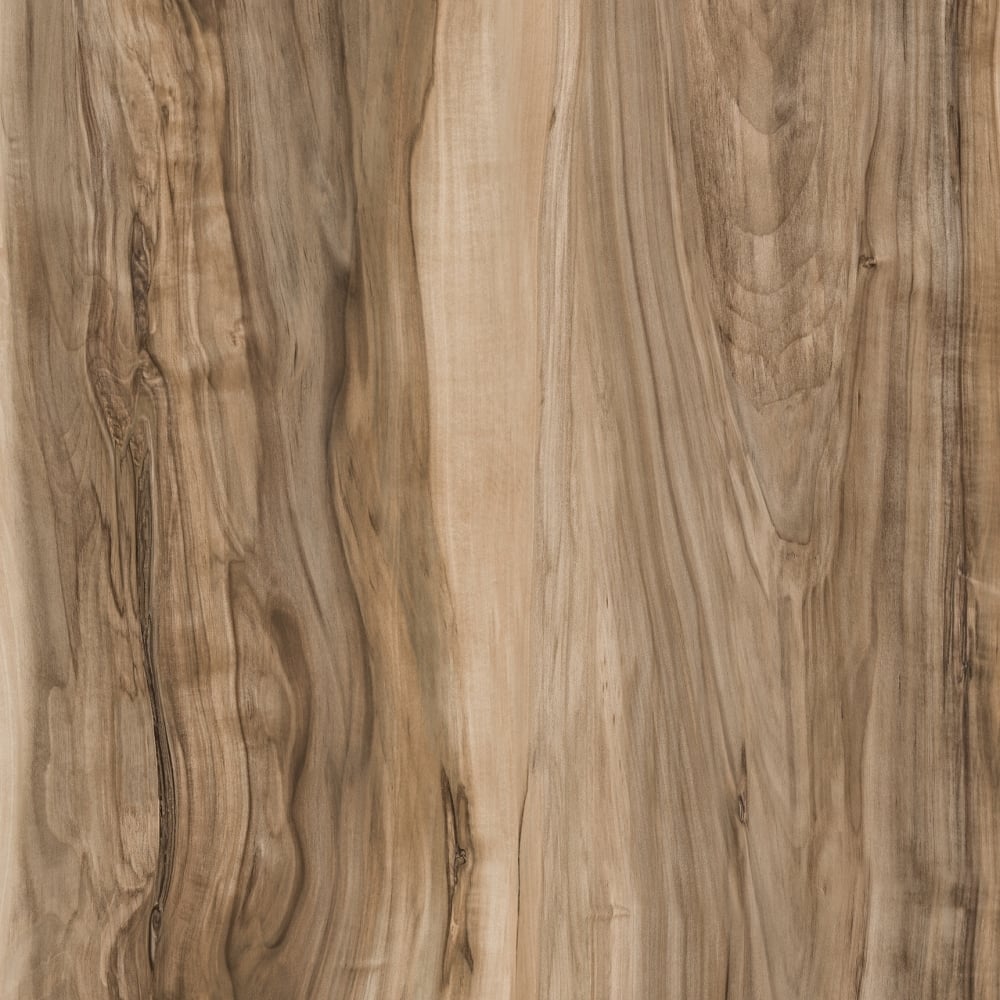 Medium Wood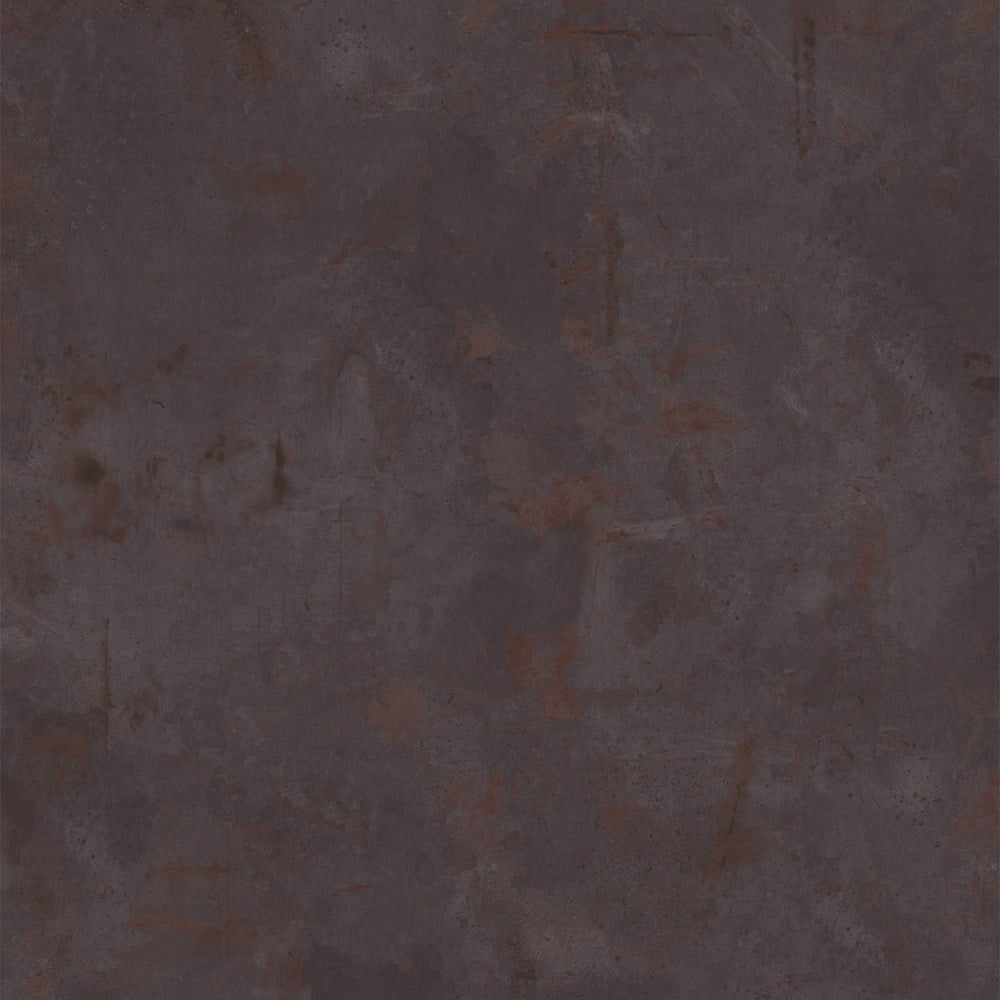 Stoned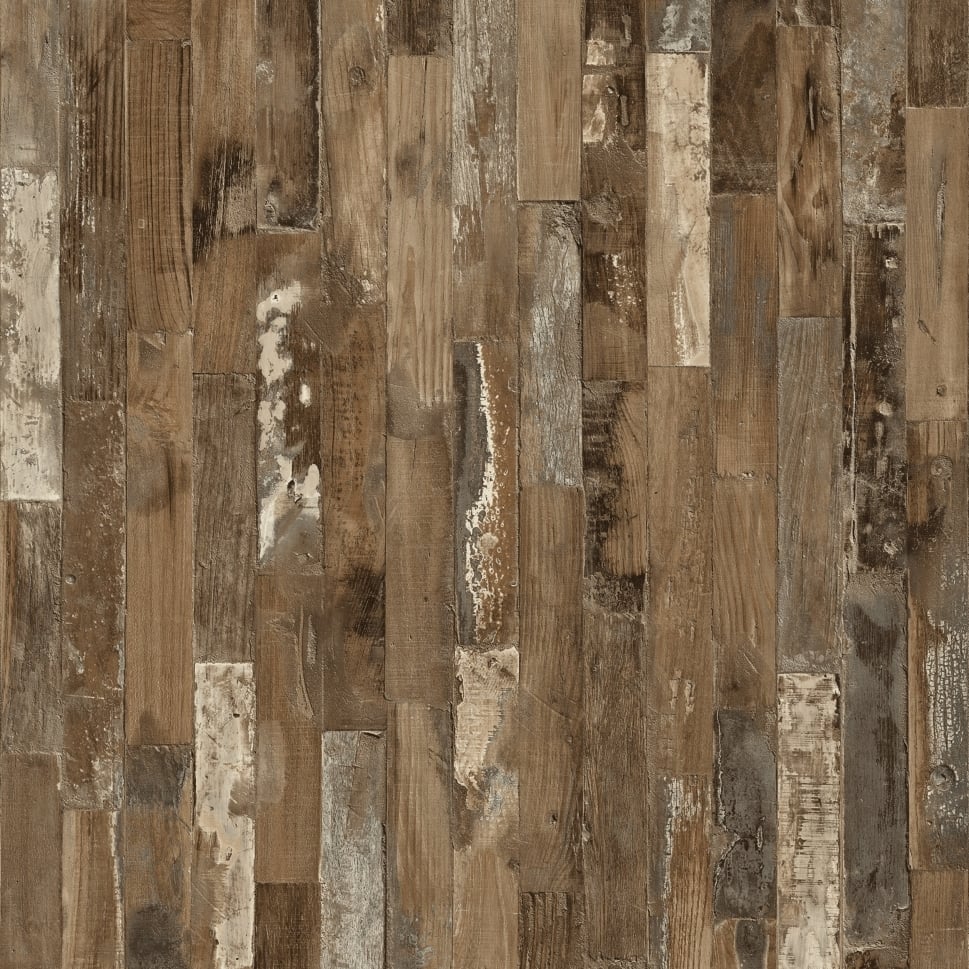 Reclaimed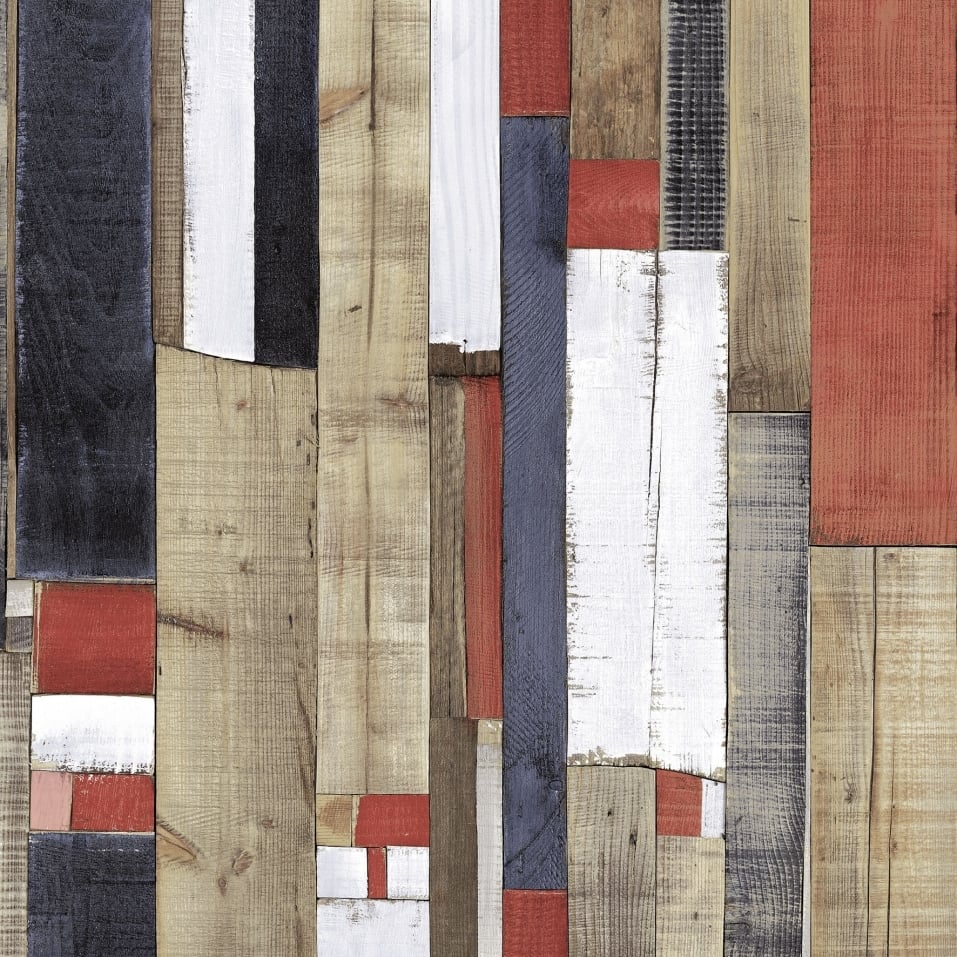 Upcycled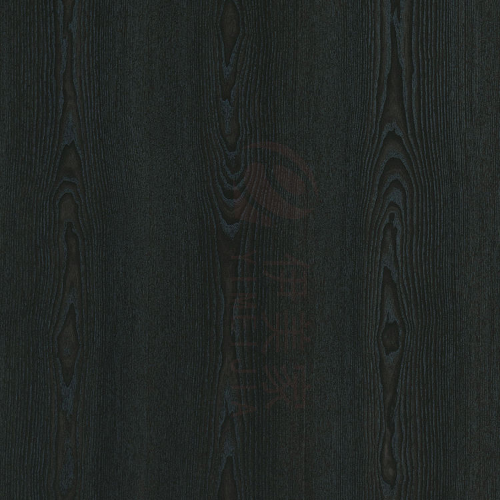 9203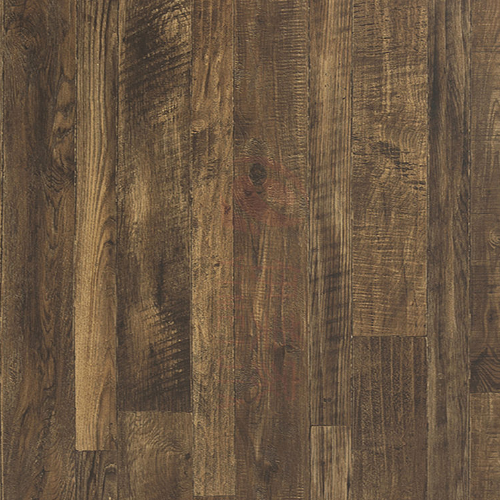 15005
We are not showoffs, just proud of what we do.
Be the first to be featured here. Send us your pictures.
You have questions, we can help. First let's get to know each other a little bit.