Alberta | 20PR861
A modern chair molded in one piece of plywood with variable thickness and solid wood insert. The whole chair is pressed in one single process.
Tested according to DIN EN 1728, DIN EN 13 761, strength and durability tests required for public furniture.
Optional upholstered seat pad and back pad.
Optional linking in plastic or aluminum.
Standard & Optional Product Features:
Made from bentwood
Available with linking device
Stackability:
6 High
Lead Time:
10-12 Weeks
---
---
---
---
---
Meet the family
Sorry this item has no family members yet.
Finishes
Frame Finishes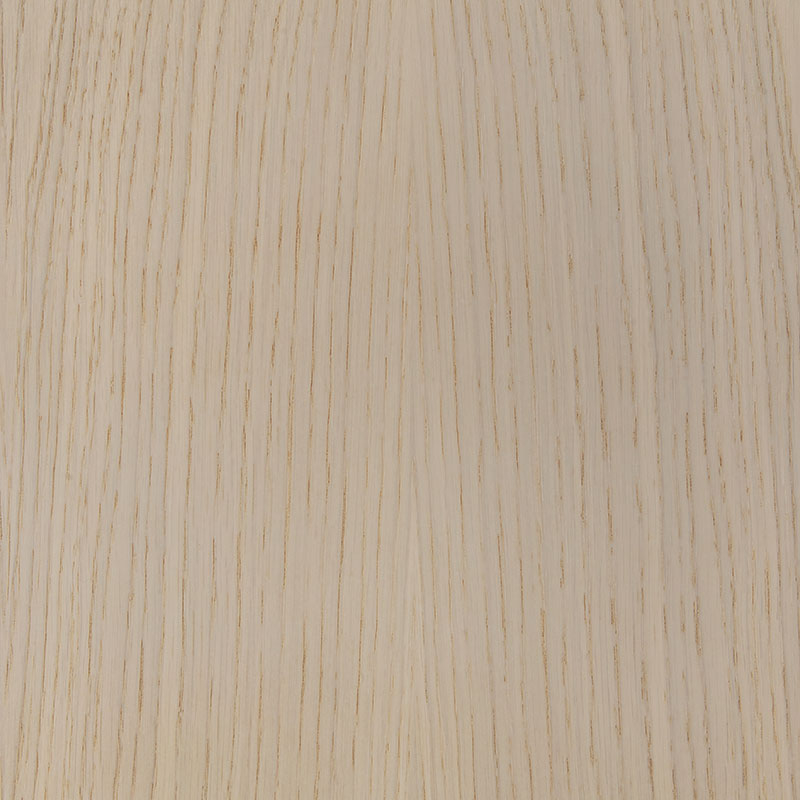 Bleached Oak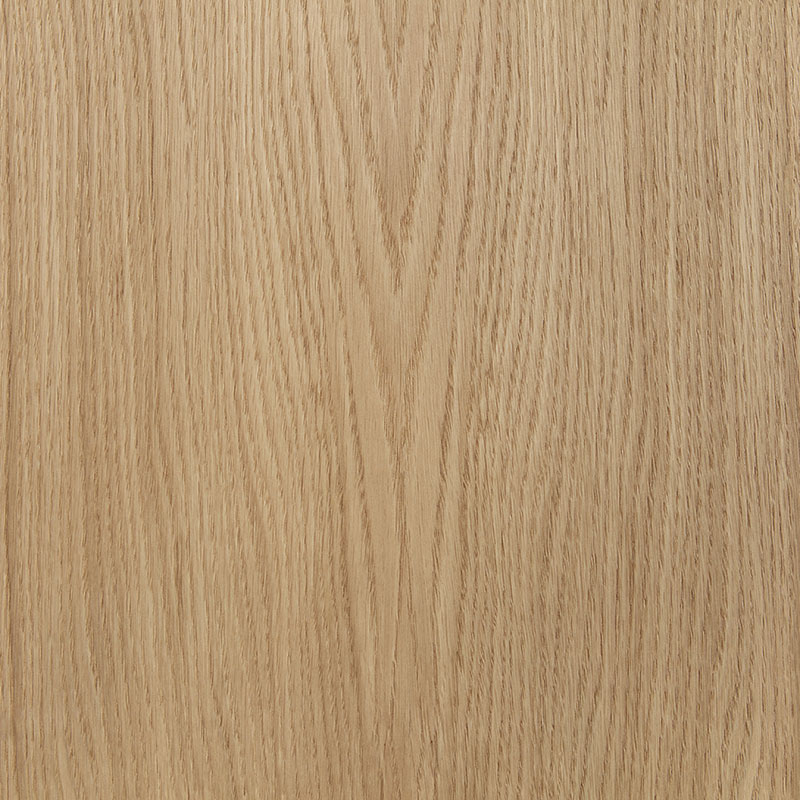 Clear Lacquered Oak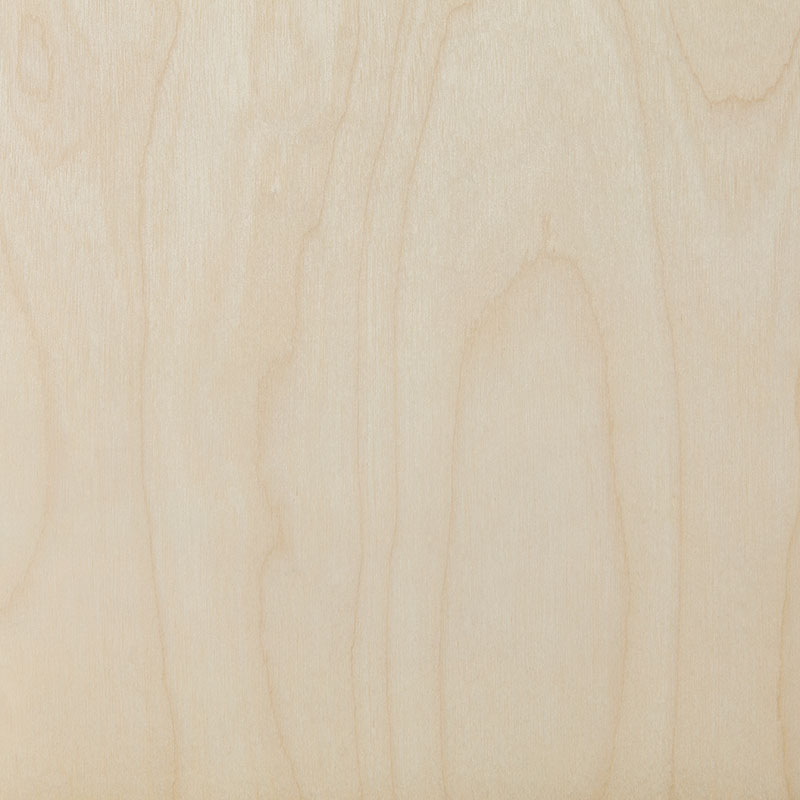 Bleached Birch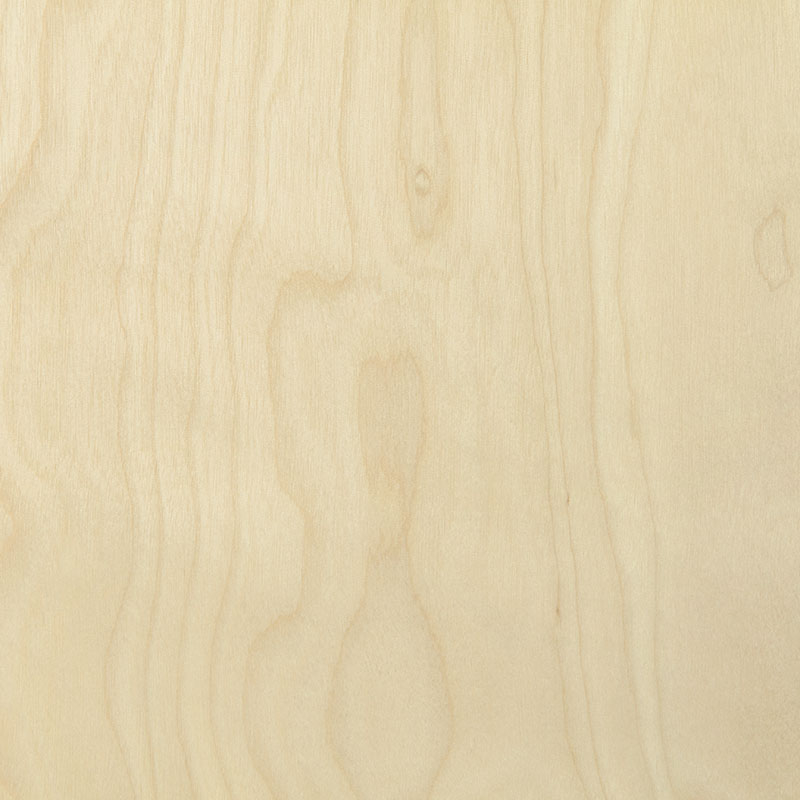 Clear Lacquered Birch
Zebrano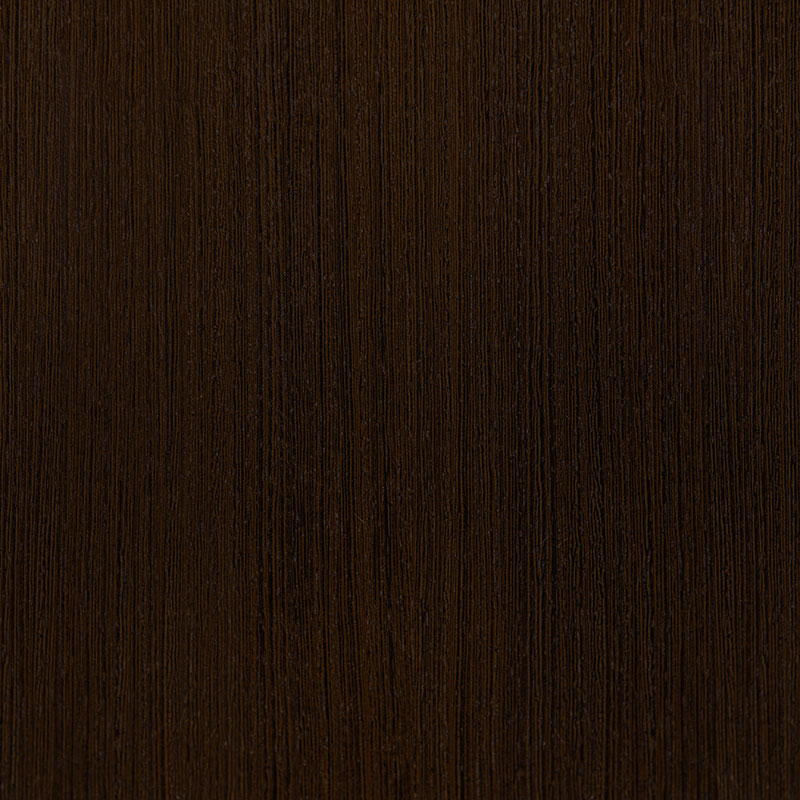 Wenge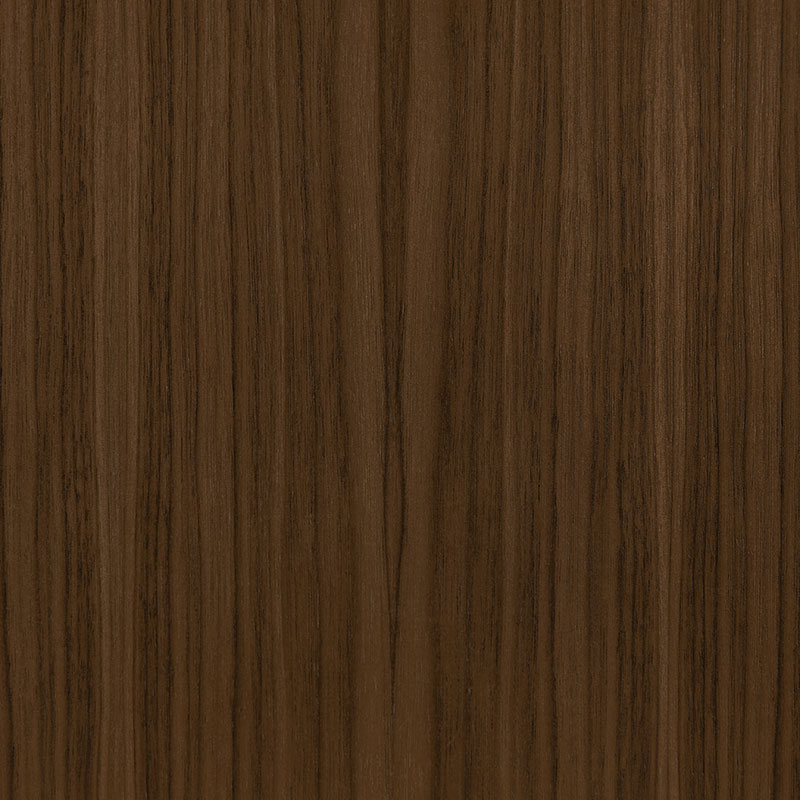 Walnut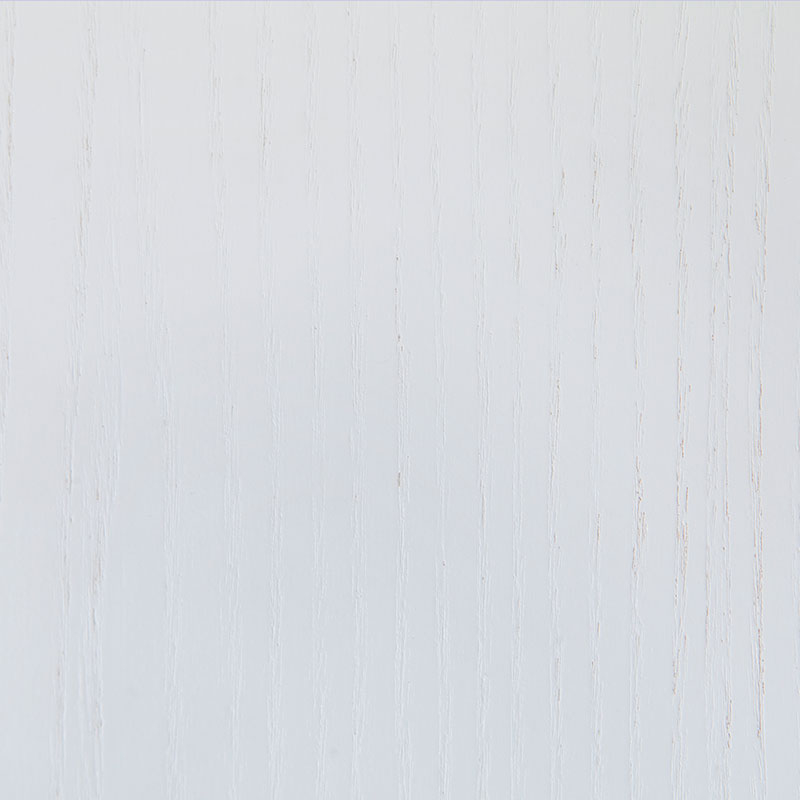 White Stained Oak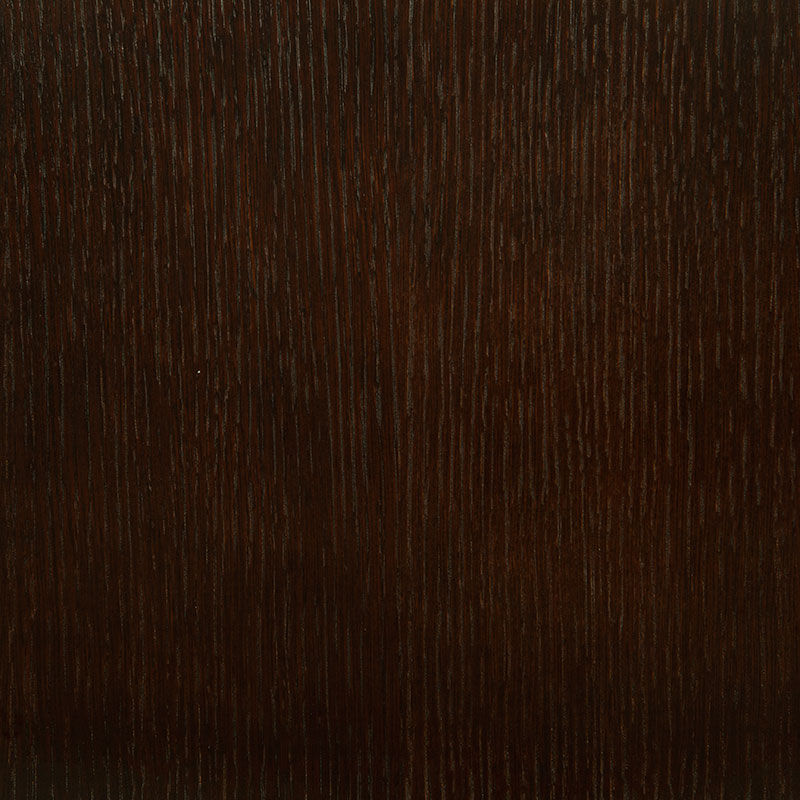 Wenge Stained Oak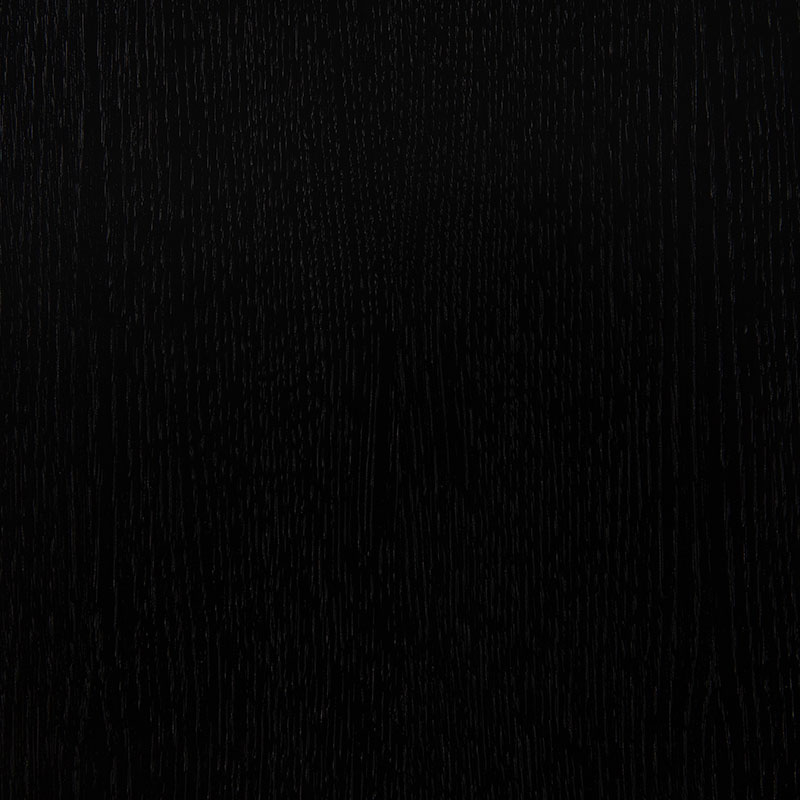 Black Stained Oak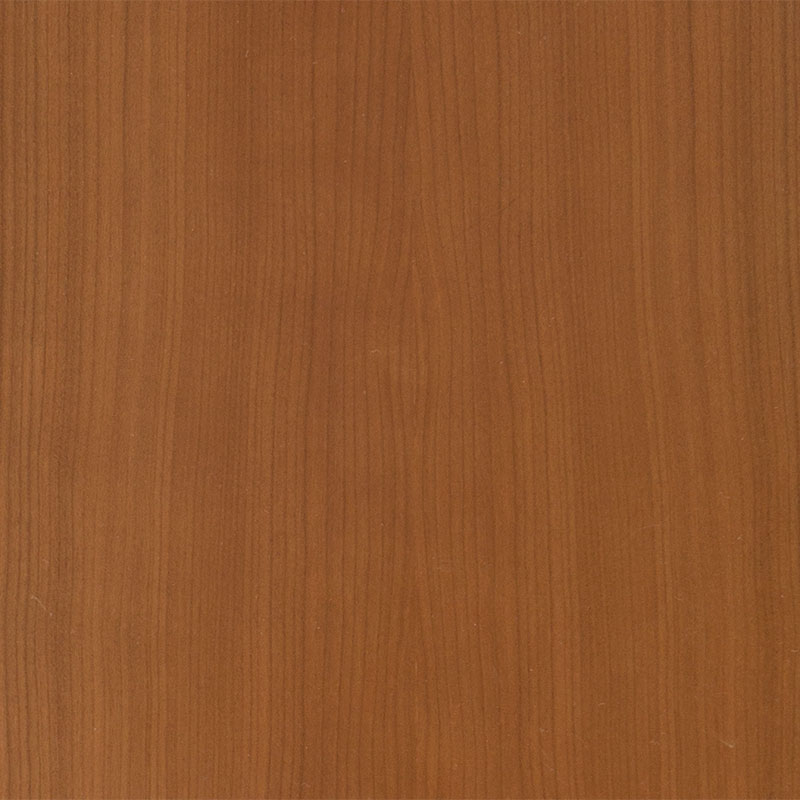 Clear Lacquered Cherry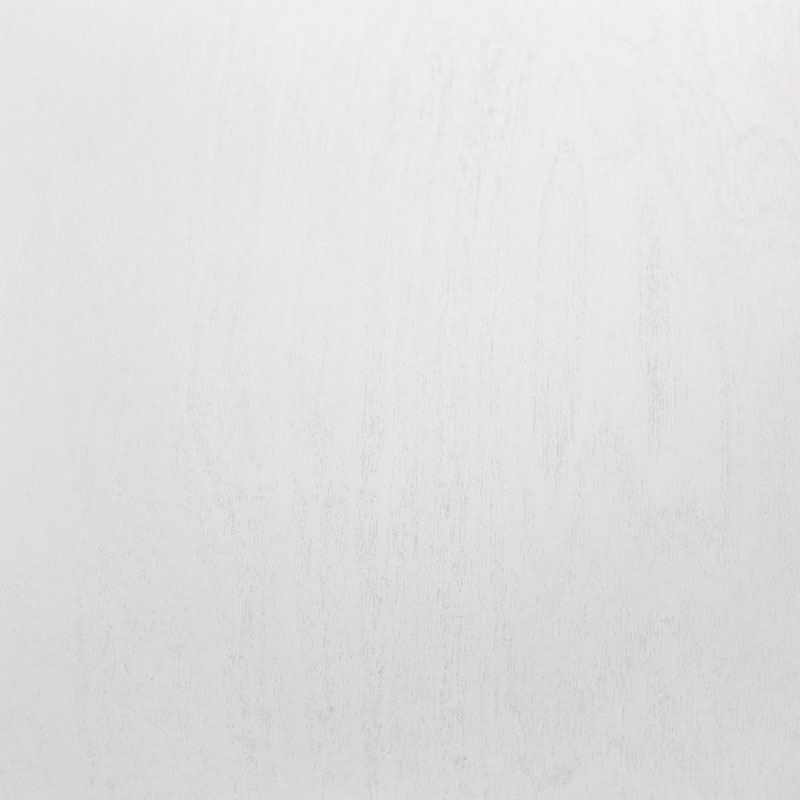 White Stained Birch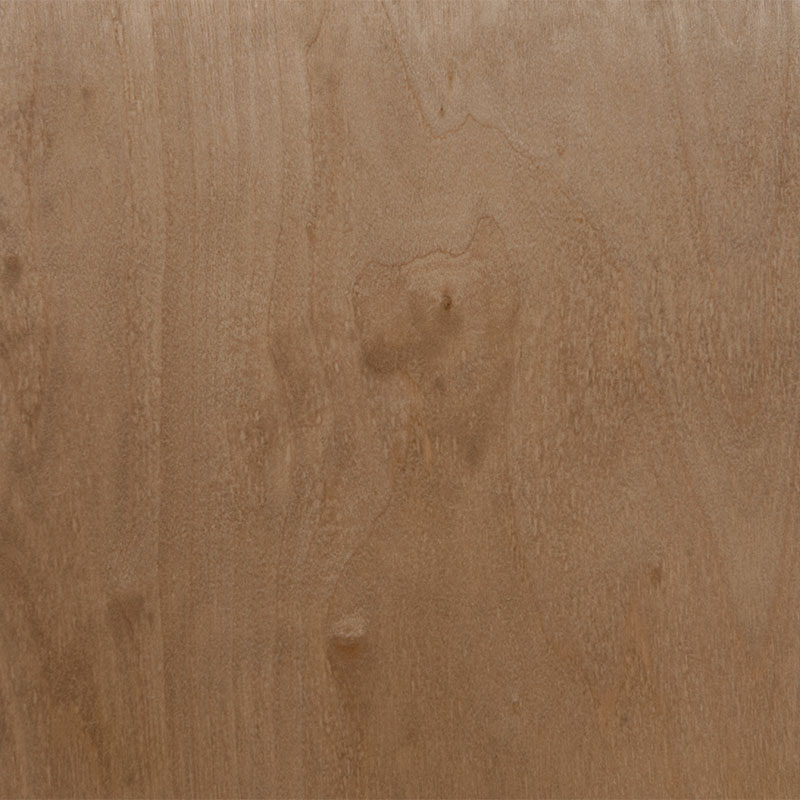 Walnut Stained Birch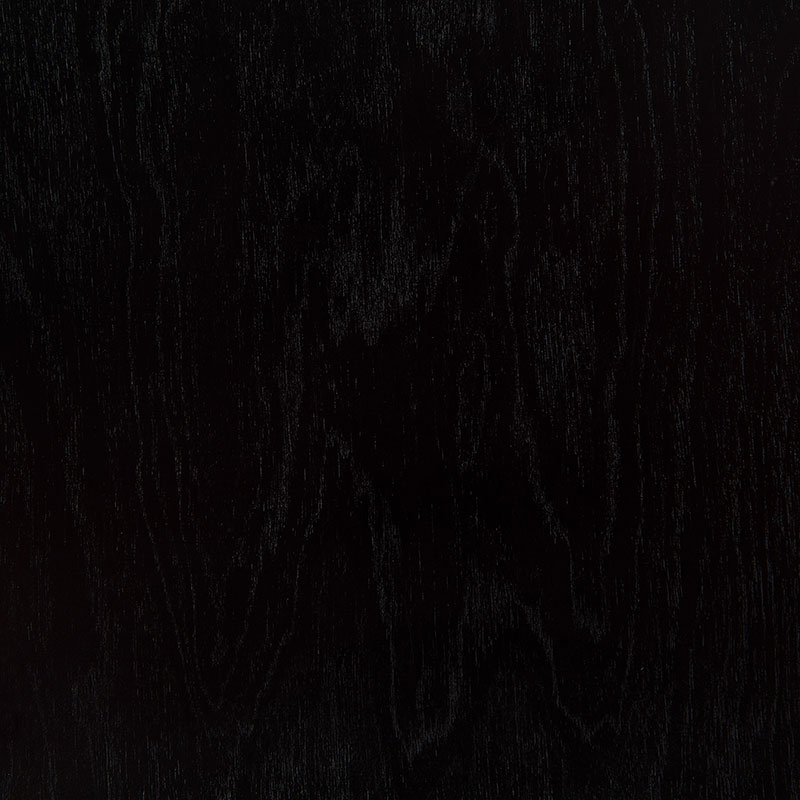 Black Stained Birch
Cherry Stain on Birch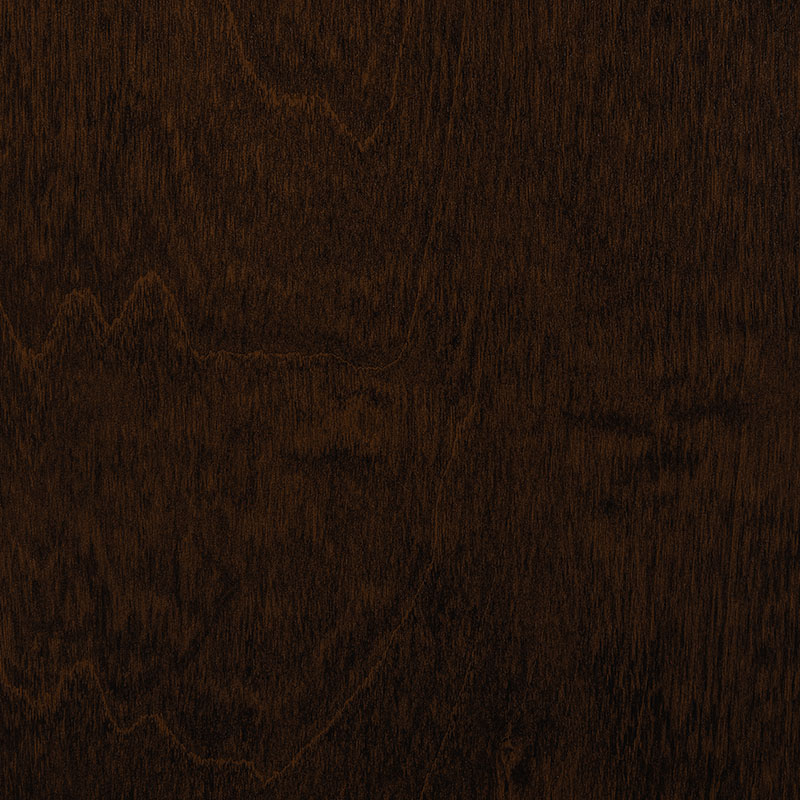 Wenge Stained Birch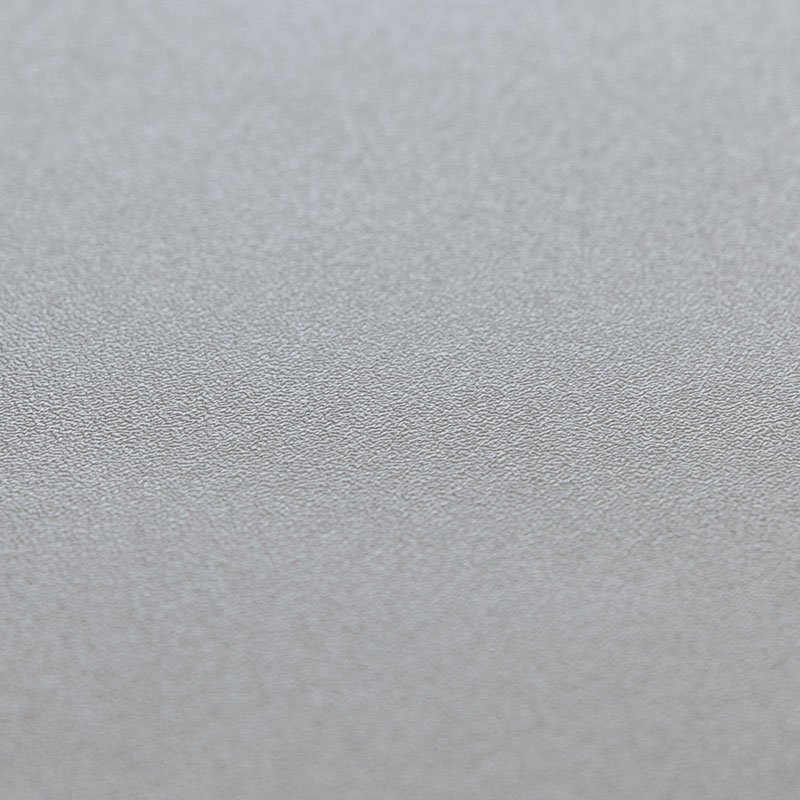 Grey Laminate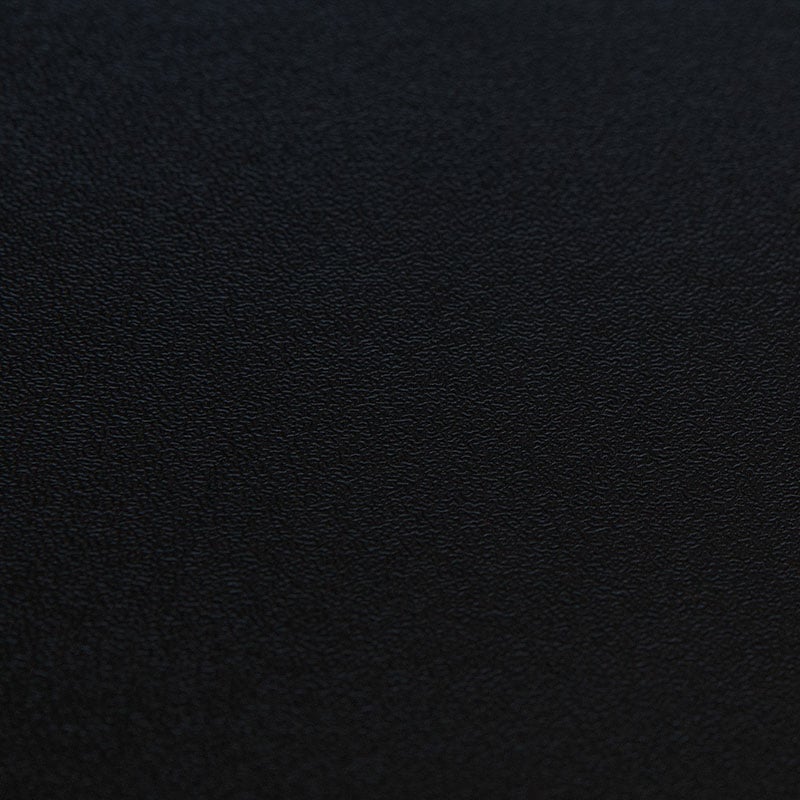 Black Laminate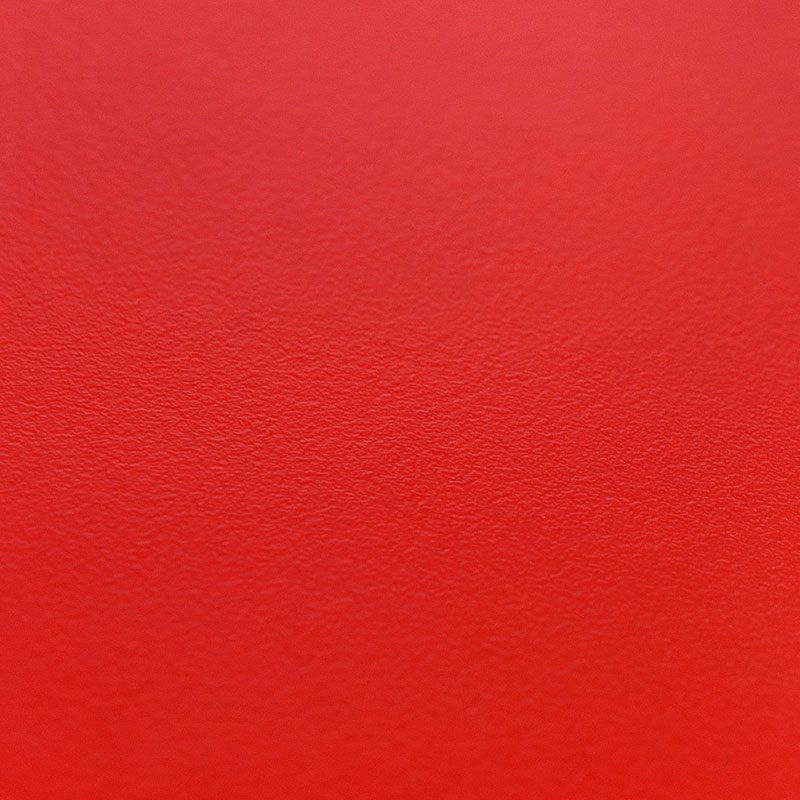 Red Laminate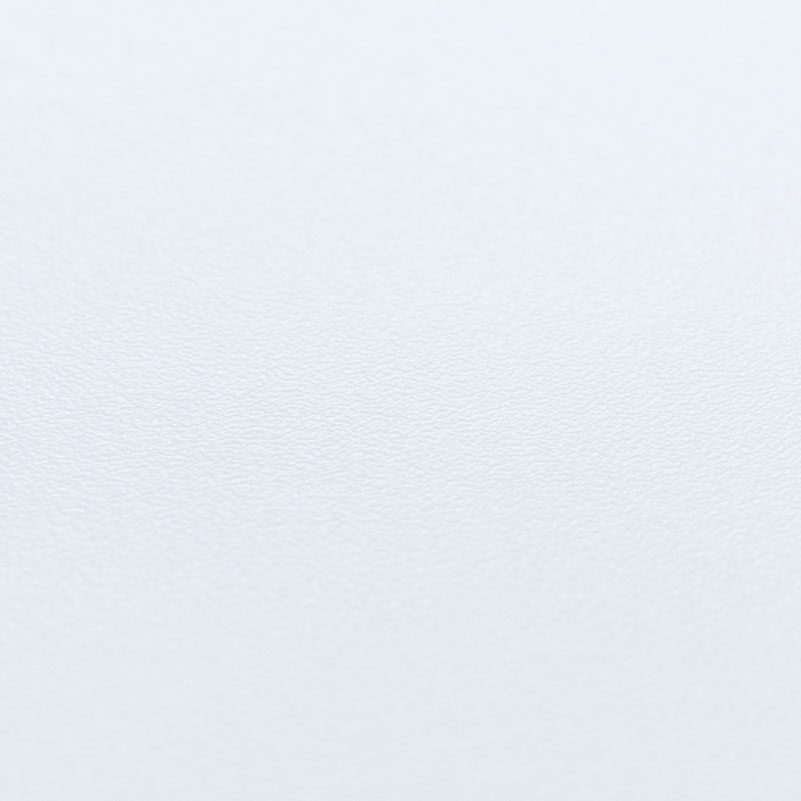 White Laminate
---
We are not showoffs, just proud of what we do.
Be the first to be featured here. Send us your pictures.
You have questions, we can help. First let's get to know each other a little bit.