Casy | 21PR002
Casy is an ambient chair that adds an extra layer of comfort and support. Strategically placed memory foam provides superior stress relief, and its breathable fabric keeps you feeling cool and relaxed. Enjoy hours of optimal comfort with Casy.
Lead Time:
---
---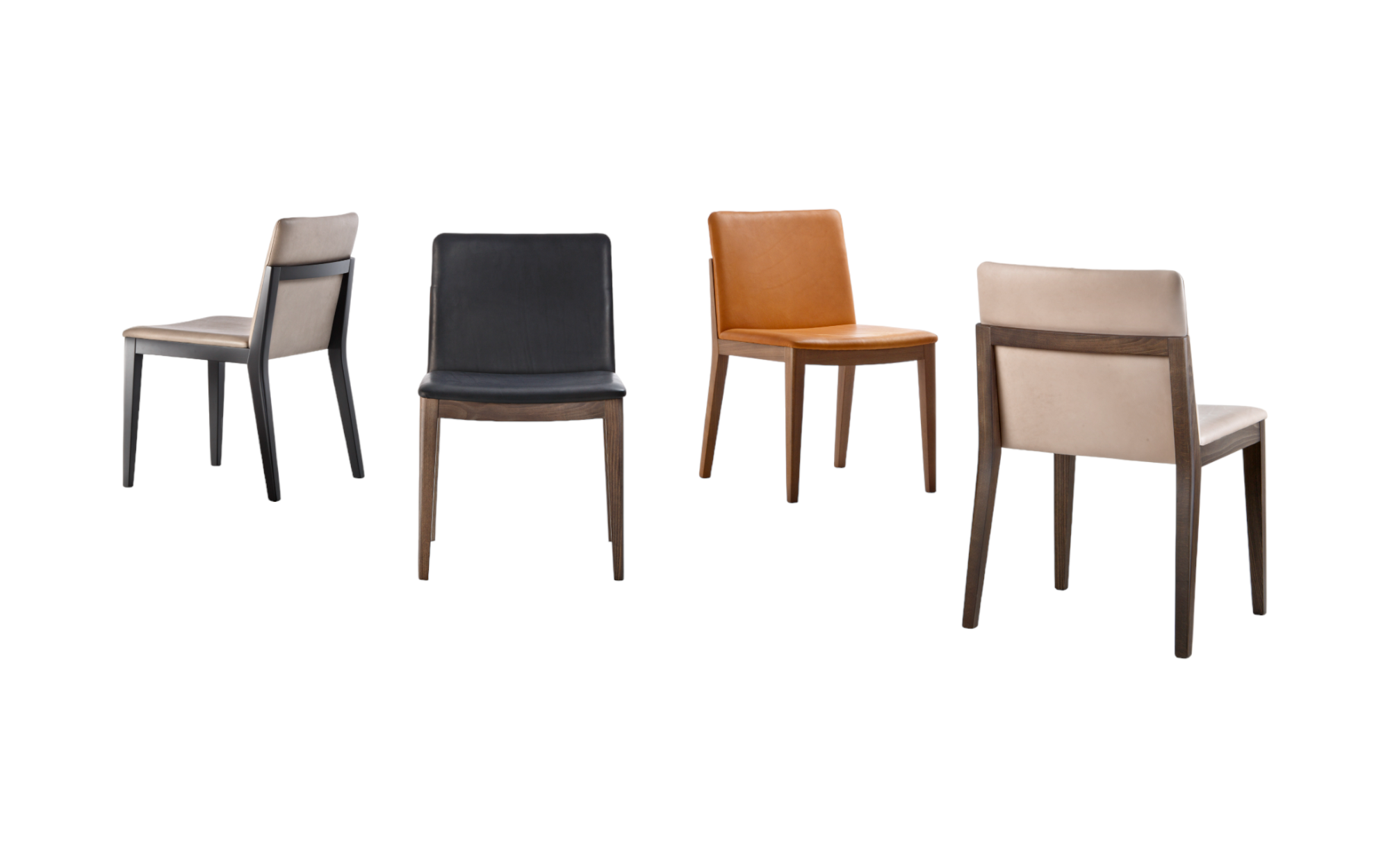 ---
---
---
Meet the family
Sorry this item has no family members yet.
We are not showoffs, just proud of what we do.
Be the first to be featured here. Send us your pictures.
You have questions, we can help. First let's get to know each other a little bit.