Billy Chair | 20PR1041
The design of the Bily chair has a subtle "vintage" scent, with the look of a metal chair, betting on the equilibrium among essential concepts like lightness, functionality, ergonomic and respect for the environment, and others as resistance, both indoors and outdoors, durability and ease of maintenance. With the Billy chair we have worked with complex curves and natural shapes like that of a drop of mercury or a pebble, looking to create an effect in the rigid plastic of polyurethane foam upholstery, a soft form that suggests comfort just by seeing it, before sitting on it.
Injected with fiberglass and PP. Stackable. UV protection.
Upholstery suitable for interiors and exteriors. With quick-drying foam.
To avoid marks, please do not stack upholstered chairs.
Standard & Optional Product Features:
Suitable for outdoor use
Partially crafted from recyled materials
This item is stackable
This product is UV Resistant
Stackability:
10 High
Lead Time:
8-10 Weeks
---
---
---
---
---
Finishes
Frame Finishes
Light Green
Dark Grey
Almond
Blue
Sand
Red
Chocolate
---
Seat Finish Options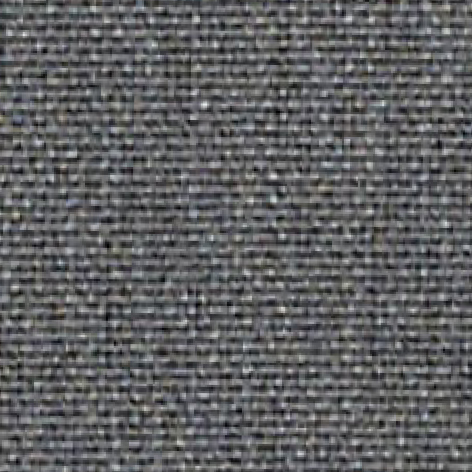 Sunbrella® Charcoal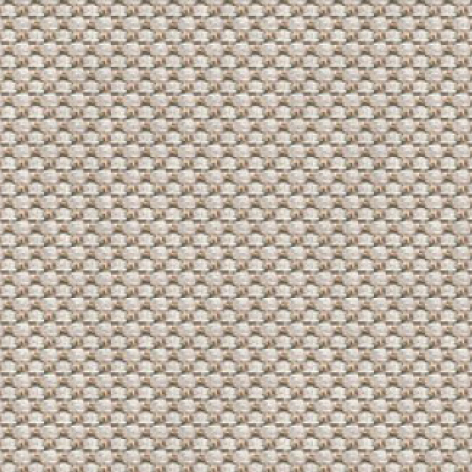 Sunbrella® Linen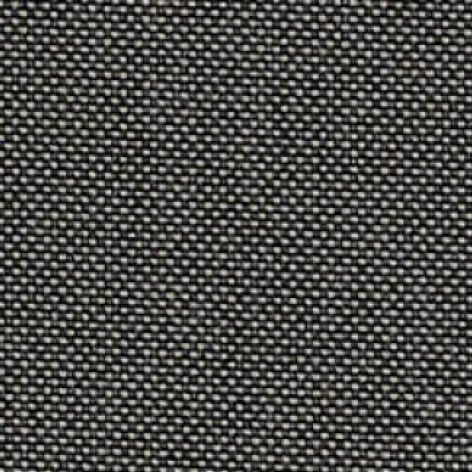 Sunbrella® Taupe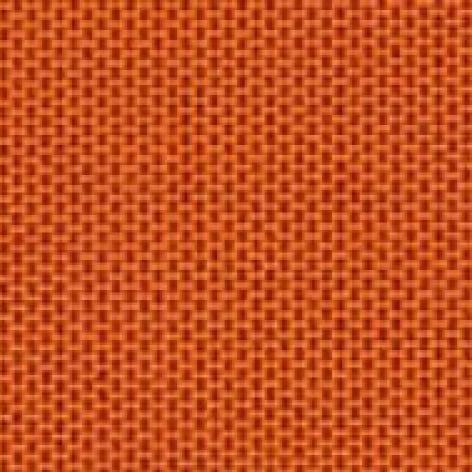 Sunbrella® Pumpkin
We are not showoffs, just proud of what we do.
Be the first to be featured here. Send us your pictures.
You have questions, we can help. First let's get to know each other a little bit.